Lovers Lane Top
Regular price
$28.00
/
FREE Shipping On Every Order
---

Fit: True to size
Fabric: 62% Polyester 33% Rayon 5% Spandex
Measurement: 26" Shoulder to hem
Brand: 7th Ray
Sizing Recommendations
* Small 4/6 (Vanessa & Kassandra)
* Medium 8/10
* Large 12/14
* XL 14/16 (Rebekah)
Made in USA
All of our orders ship from our Arlington, Texas warehouse absolutely FREE! Yep, FREE shipping on every single order.
Typically we get orders out within 2-3 business days. We do ask up to 7 business days just in case we've had an influx of orders. Remember, business days do NOT include Saturday and Sunday!
You have 14 days from the day you receive your item(s) to send back the return for STORE CREDIT.   We ask that you look over and and try on items immediately.  
RMA REQUIRED: We will only process your return if you've submitted for an RMA (scroll to the bottom of this page and submit for your return). You MUST include in your package either the print out of your RMA or the information included on a post it note inside. IF WE RECEIVE A PACKAGE WITH NO INFORMATION AND NO RMA INFORMATION YOUR PACKAGE WILL BE PUT TO THE SIDE AND NOT PROCESSED UNTIL YOU'VE COMPLETED THE RMA. ONCE YOU'VE COMPLETED THE RMA YOU CAN CONTACT US AND WE WILL PROCESS YOUR RETURN.
DAMAGES

:
If you item is damaged upon arrive , please include that in the below information , and if you would like a exchange for the same item or a refund. We will refund you the cost of shipping in store credit.
CLEARANCE: ALL CLEARANCE ITEMS ARE FINAL SALE. If a clearance item is returned, we will return to sender. You will be responsible for paying for the return shipping. We will NOT CANCEL ORDERS OF FINAL SALE ITEMS.
RETURN TO SENDER

:
If we receive a package that is returned to sender (returned to The ZigZag Stripe) due to being undeliverable because the address is incorrect we will do a return on the items and refund your form of payment. No exceptions. 
WE WILL NOT REFUND FOR REFUSED PACKAGES. 
Please Note the Following:
We WILL NOT ACCEPT returns on any item that is washed, worn or smells of perfume or smoke. If an item is damaged, please just send it back as stated above and let us know what's wrong with it. We will also reimburse you for the shipping as well.
ONCE AN ORDER IS PLACED, WE WILL NOT CANCEL THE ORDER.
We will also NOT CHANGE THE FORM OF PAYMENT once the order is placed.
If an item goes on sale within 48 hours of your purchase, we will issue the difference back to you in store credit to your ZZS account.
If a FINAL SALE item is sent back, you have 30 days to respond whether you'd like to pay return shipping or donate the items. If we do NOT hear from you, we will donate without your consent.
We have all the information you need here about sizing and models. If something runs different then what's listed below we will put that information in the product description. We've also listed all of our model stats below as well. Click on each model's name to get the info about her!
Vanessa has been modeling with The ZigZag Stripe since June of 2013. She is the mom of 4 kiddos that are just absolutely adorable! Her youngest daughter, Sophie, you see often on the live videos and also the pre-recorded fit videos listed on each product. She loves red bull, coffee, spark ... anything that has CAFFEINE! But can you blame her chasing after 4 kids!
Vanessa is 5'4, she is a size 4. She wears a small in absolutely EVERYTHING. She wears either a size 3 or size 4 in jeans depending if they are an even or odd sizing.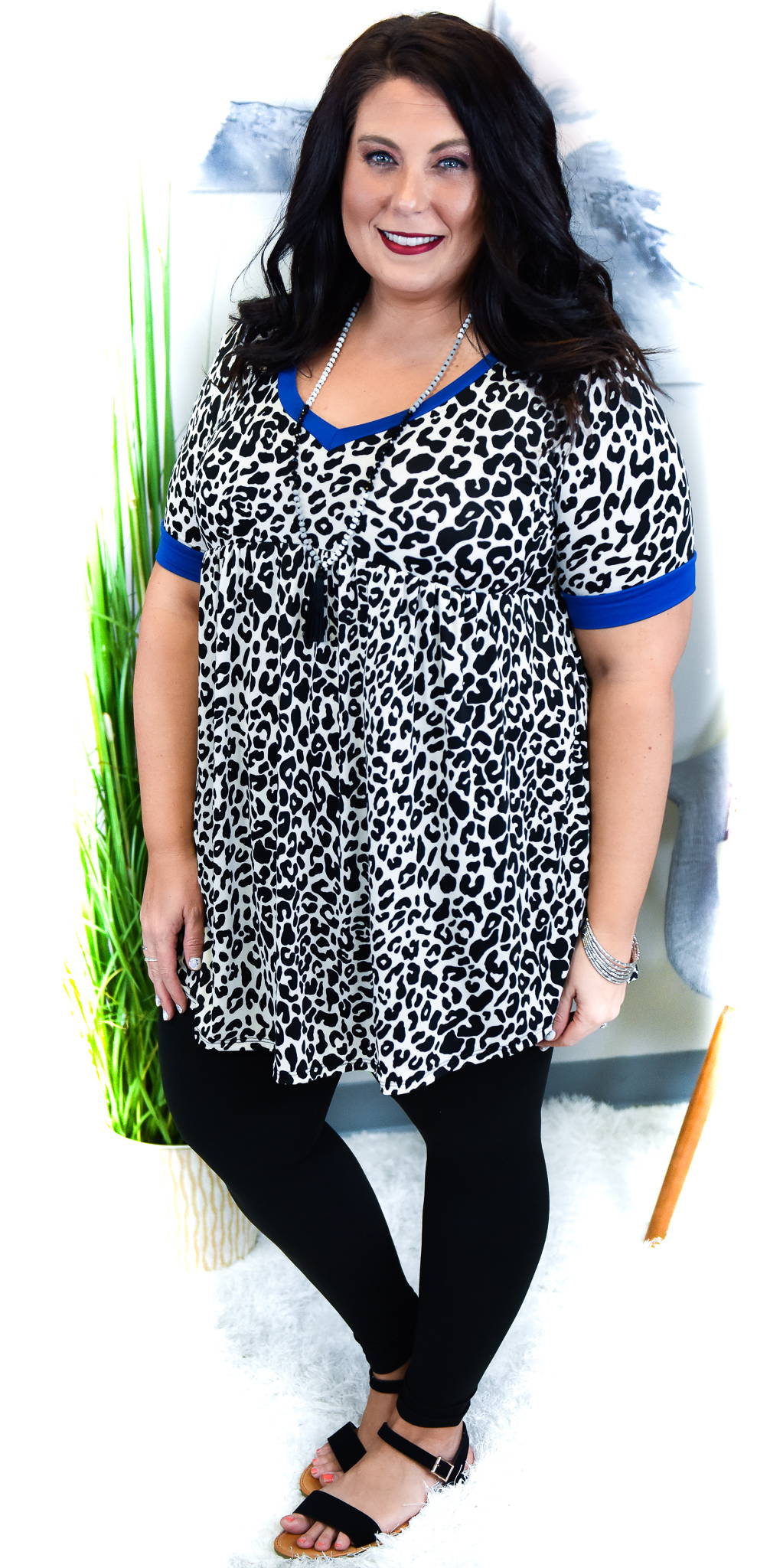 Erin has been modeling at The ZigZag Stripe since June of 2013 as well. Her and Vanessa started on the SAME DAY! During the week, Erin is an elementary school teacher and married to Chris. She is also the new mom to TWINS, Hadley and Emerson.
Erin is 5'6, she is a size 16. She wears either an XL or 1XL depending on the sizing. (Her name will be listed next to the size she's wearing on each product.) She wears a size 15 in Judy Blues, a size 16 in L&B and a 14W or XL in Kan Cans.
Rebekah has been with The ZigZag Stripe since 2019. She might be "new" but man does she fit right in. This girl drives 1.5 hours to get to work EVERY SINGLE DAY! Talk about loving her job! She's married and has a son, Tate.
Rebekah is 5'9 and all legs! She is a size 8/10 on her top half and wears a medium in all tops/cardigans. She ONLY wears a size large in shorter tops and dresses when she needs the added length. In jeans, she wears a size 11 in both Judy Blue and Kan Can. In L&B she wears a size 12.
General Sizing Recommendations
Welcome to our sign up page for our text alerts! You seriously do NOT want to miss a thing. We send out daily texts to remind you of new arrivals, offer any deals that are going on and so much more!
If you have any questions, you can also reply back to the texts to get answers from our customer service dept!