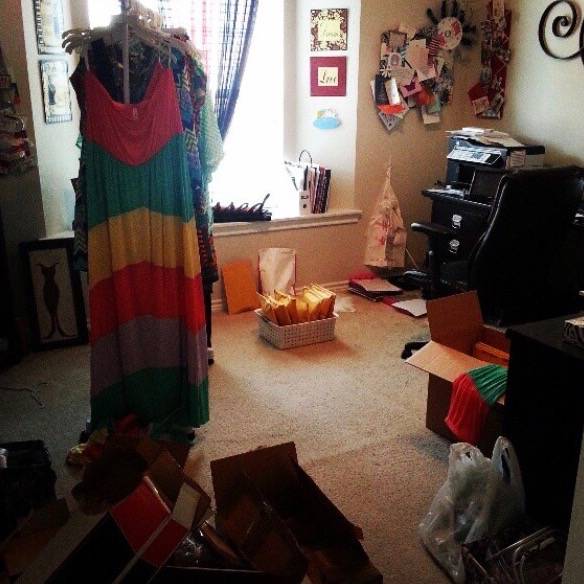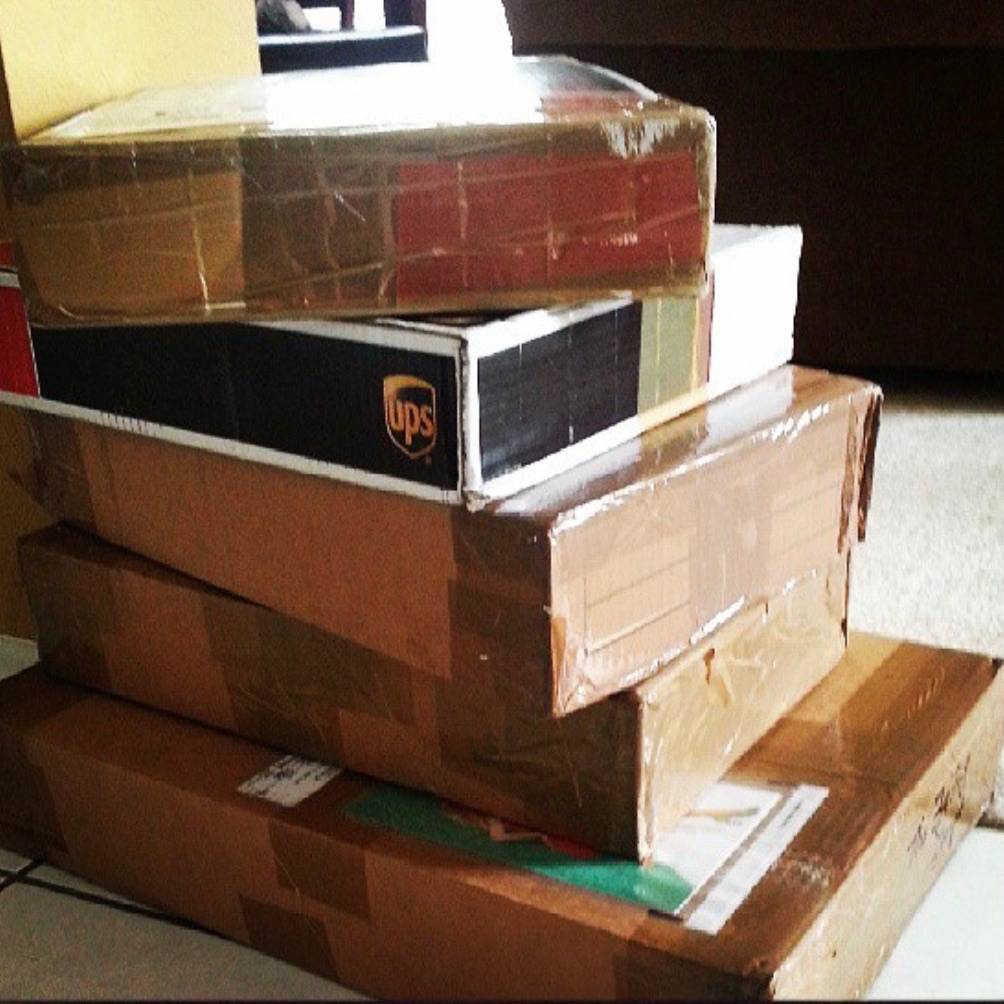 This is the place I'm suppose to tell our story. Our story is a long one with lots of bumps, mountains, valleys and all that jazz in between. This may not make a lot of sense and there will be tons of run on sentences but here goes ... in April of 2013 I went to Joel and told him that I wanted to start an online boutique. He literally LAUGHED AT ME! I had been in Premier Designs for 7 years which is a direct sales company. I really needed a change. I've always been an entrepreneur at heart so the thought of starting my own business again was never something that scared me. So, Joel obviously agreed and gave over the credit card he had just paid off so I could set things up and start buying some inventory. All of this was happening out of our 10x10 office space in our house. On top of this, did I mention that Joel is a firefighter? Oh yeah, and at the time in 2013 I had 3 YOUNG sons, 2 barely in school and one I was toting around with me everywhere.
That first month of business I sold over $5,000 in clothes. I was OVER THE MOON! We had always lived paycheck to paycheck. In the years before I had a failed business that cost us everything. So every dollar counted. I remember telling Joel, "I think I'm onto something here." I was reaching women via facebook only. In 2013, when you posted on a page, EVERY follower that liked your page saw it. So we grew our customer base VERY quickly. Now days, that is not the case! FB is all about those ads and money for your followers to see you. Praise Jesus I'm not starting a new business in 2020!
Within 9 months of business we had moved into our first office, to then soon outgrow it in a few months and end up where we are now. We have a 7,500 square foot warehouse in Arlington, TX. This is where all of our day to day shipping, customer service, receiving, etc all takes place. As of today we are busting at the seams and looking to build our own building!
Over the years we've had my mom, dad, brother, sister in law, father in law and multiple couples/husband and wives work for us. We've also opened and closed 3 brick and mortar stores. At one point we also manufactured our own brand. Talk about a whirlwind. I'm pretty sure we tried it all and in the years we tried all of that we ended up back to our roots. Doing what we did when we started.
My goal back in 2013 when I thought this grand idea up was to provide women with an affordable outlet to buy clothing that was cute and fit all body types. That's still our goal today. I want women of all sizes, shapes, colors, ages to be able to find something in our collection that makes them look in the mirror and go "dang, I look HOT!" There's just nothing better than feeling good in your own skin. I think that the day when you REALLY feel comfortable with your own self, is the day that you can conquer the world. And babe, today is that day!!
I can't believe I've been doing this for 7 years ... we have sold tens of millions of dollars worth of clothes and shipped hundreds of thousands worth of packages. Crazy to think I used to do every "position" just 7 years ago. Today we have a staff of people with hearts of gold. All I can say is that we are so very blessed. I can't wait to see what we do in another 7 years. What God does in the next 7 years. It's going to be absolutely amazing.
Thank YOU for your support of our small business. Just know that because of you, we are able to support families in our community and that is such a gift.

The Halls // The Family Behind ZZS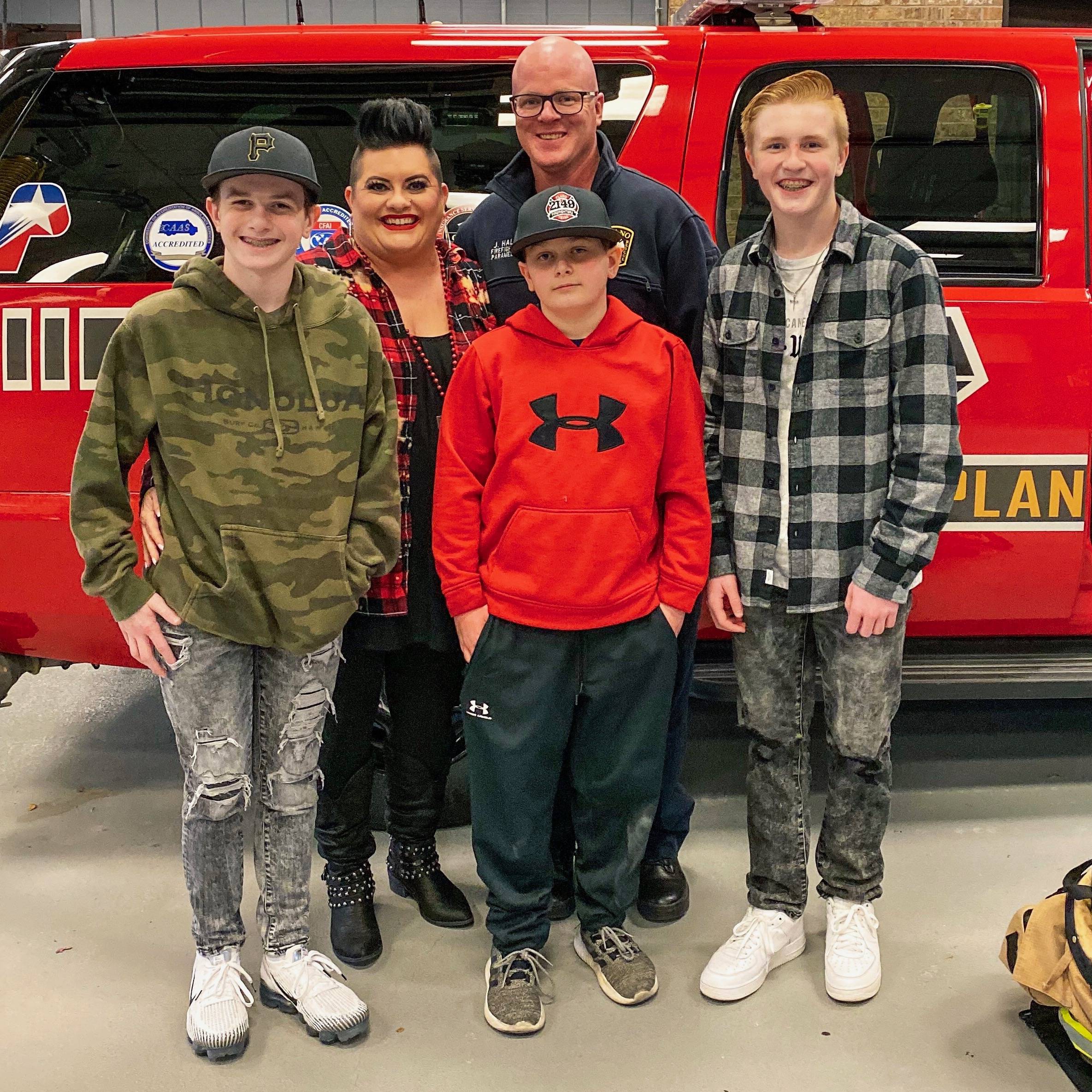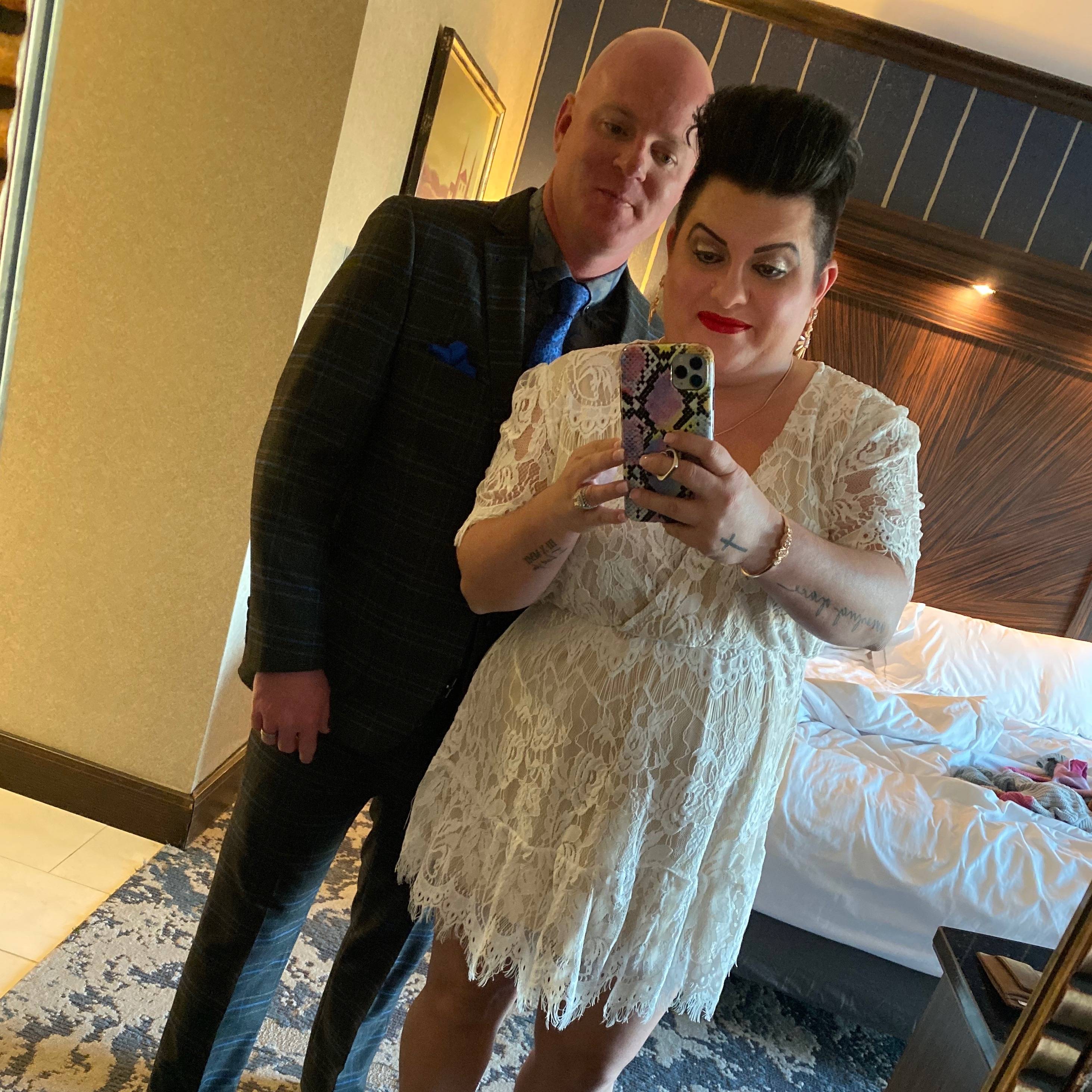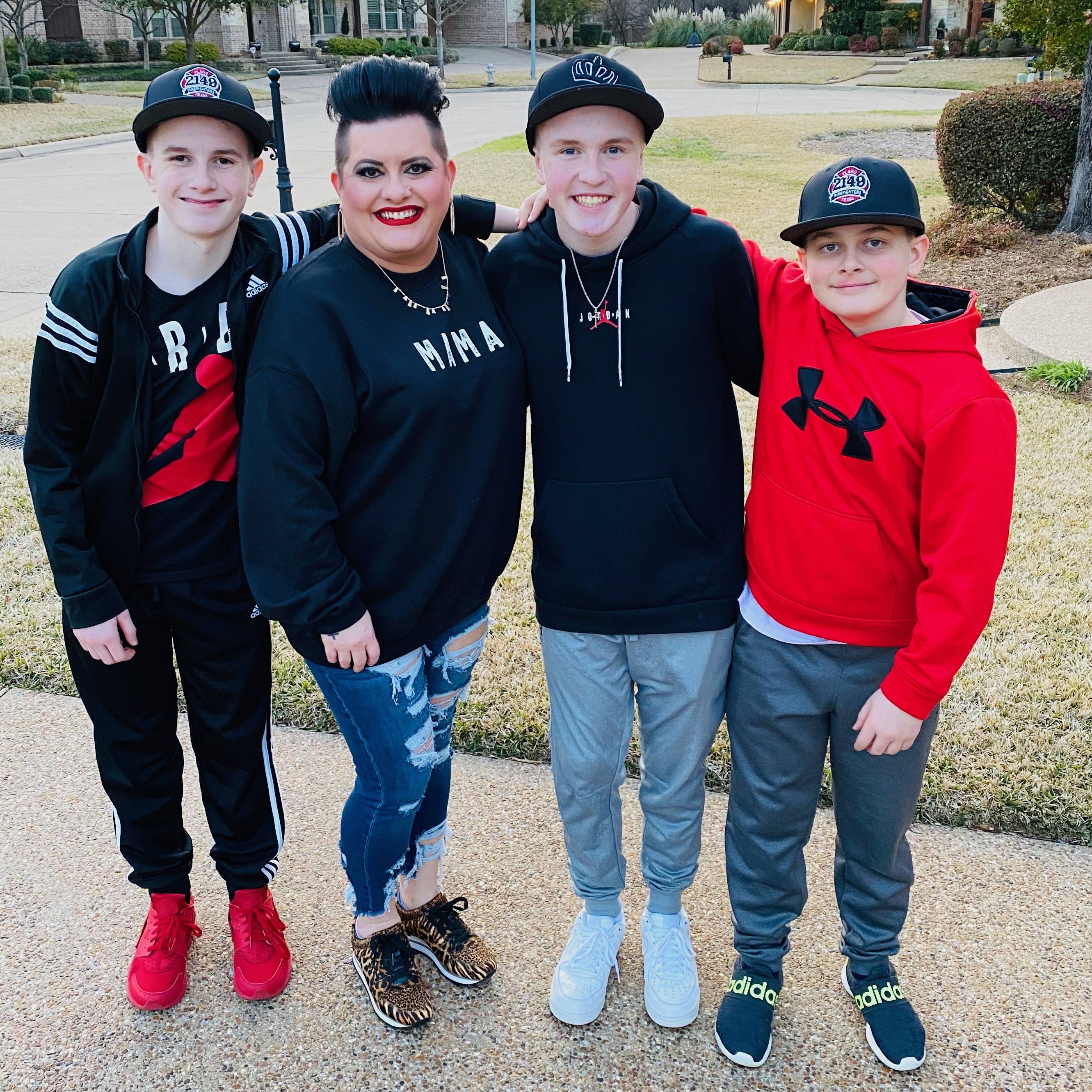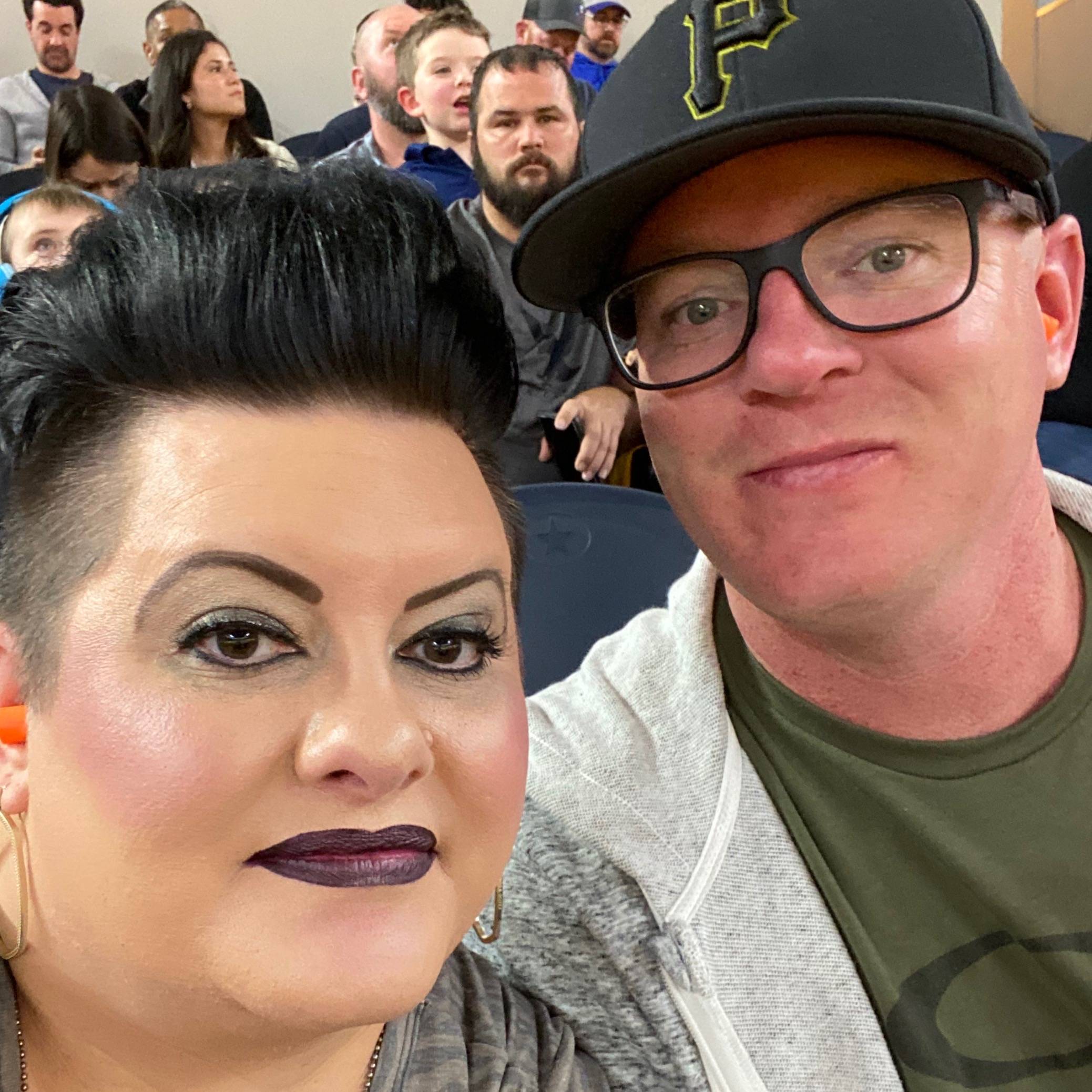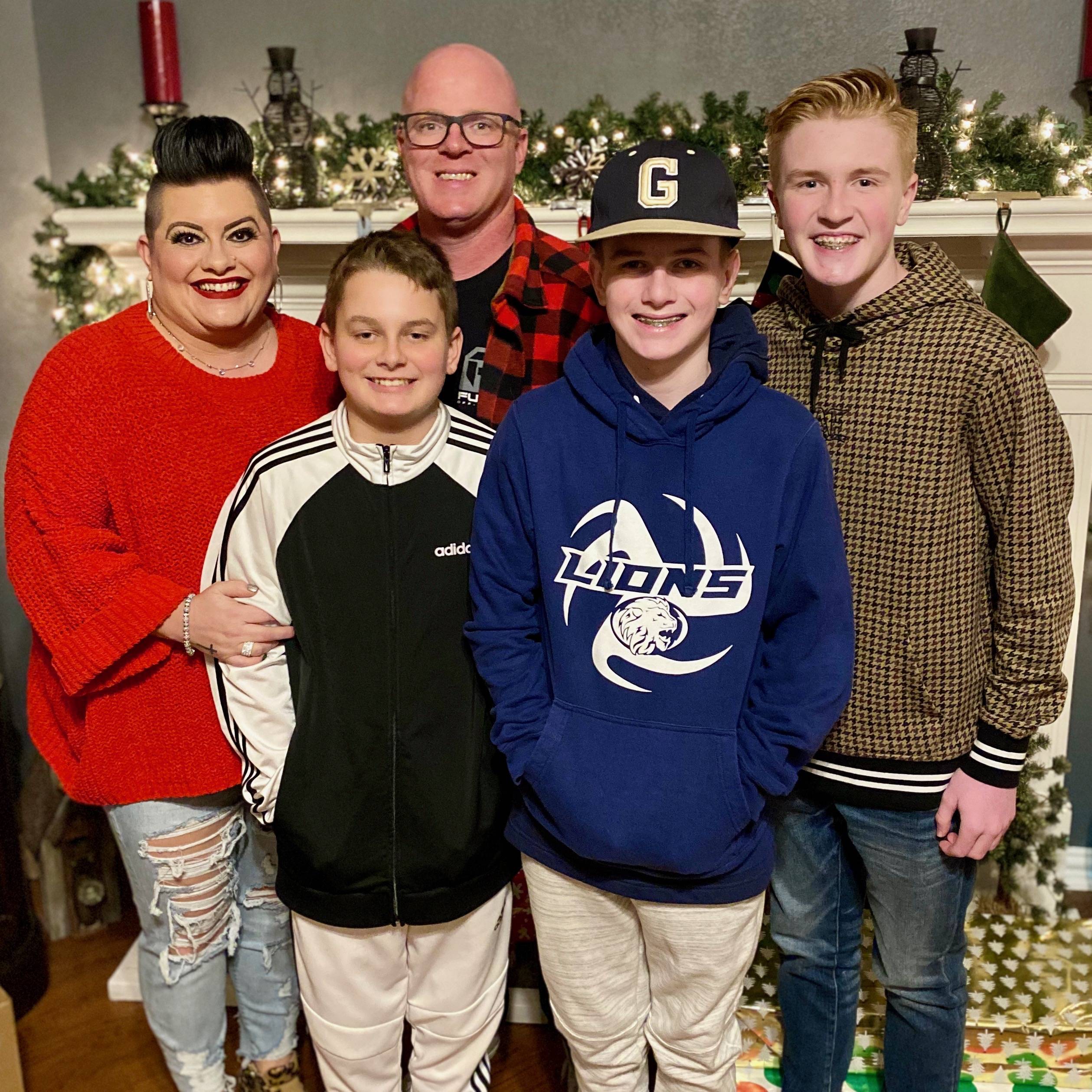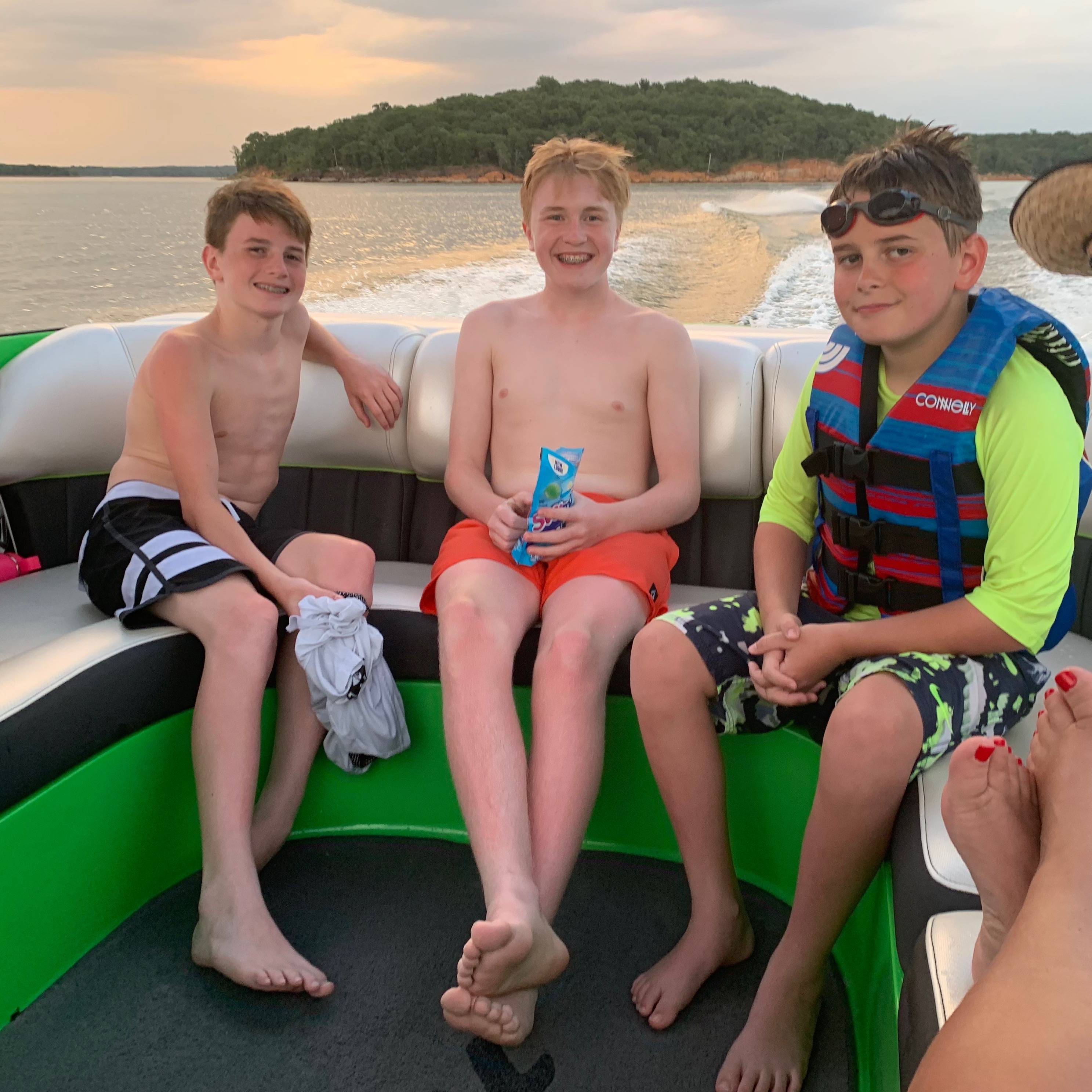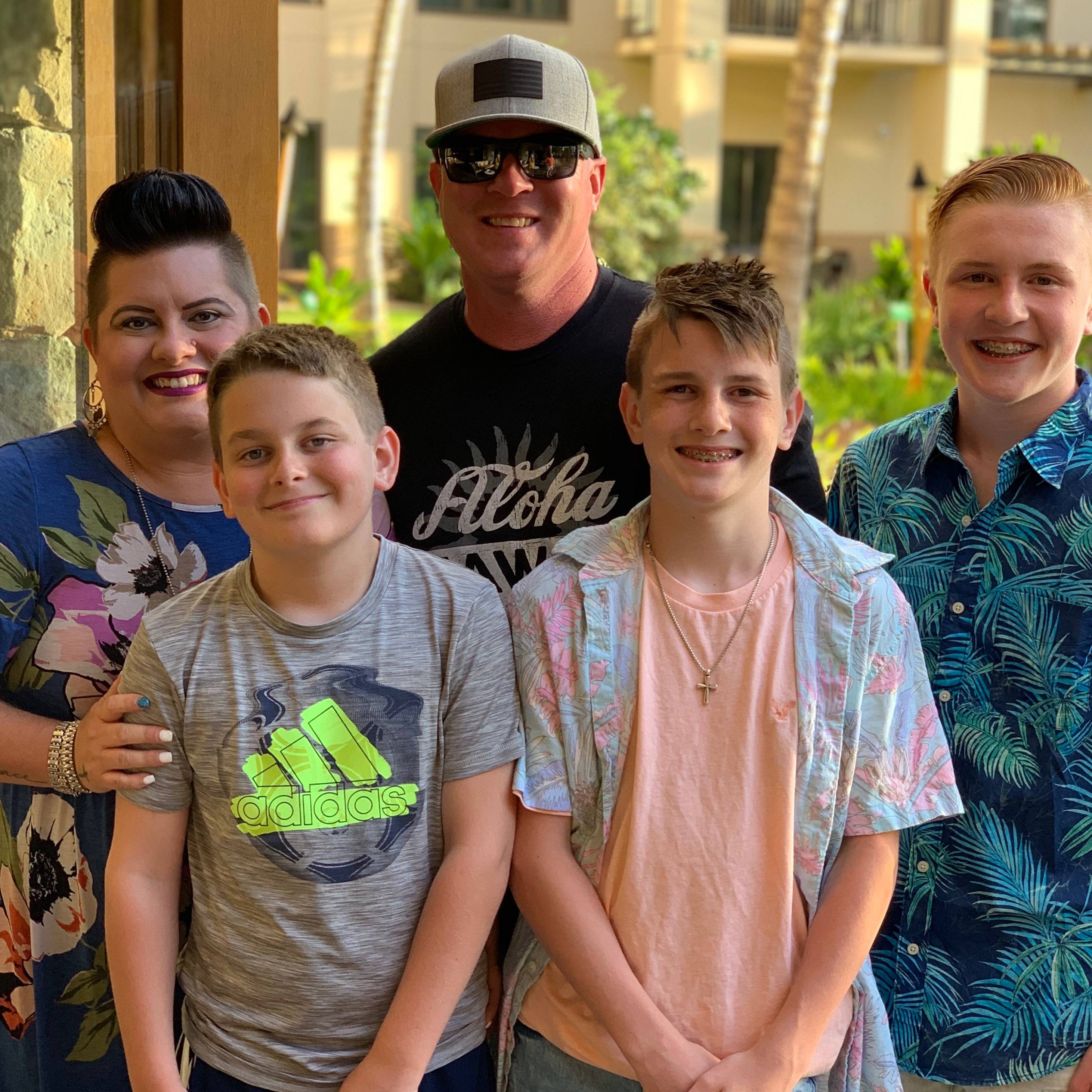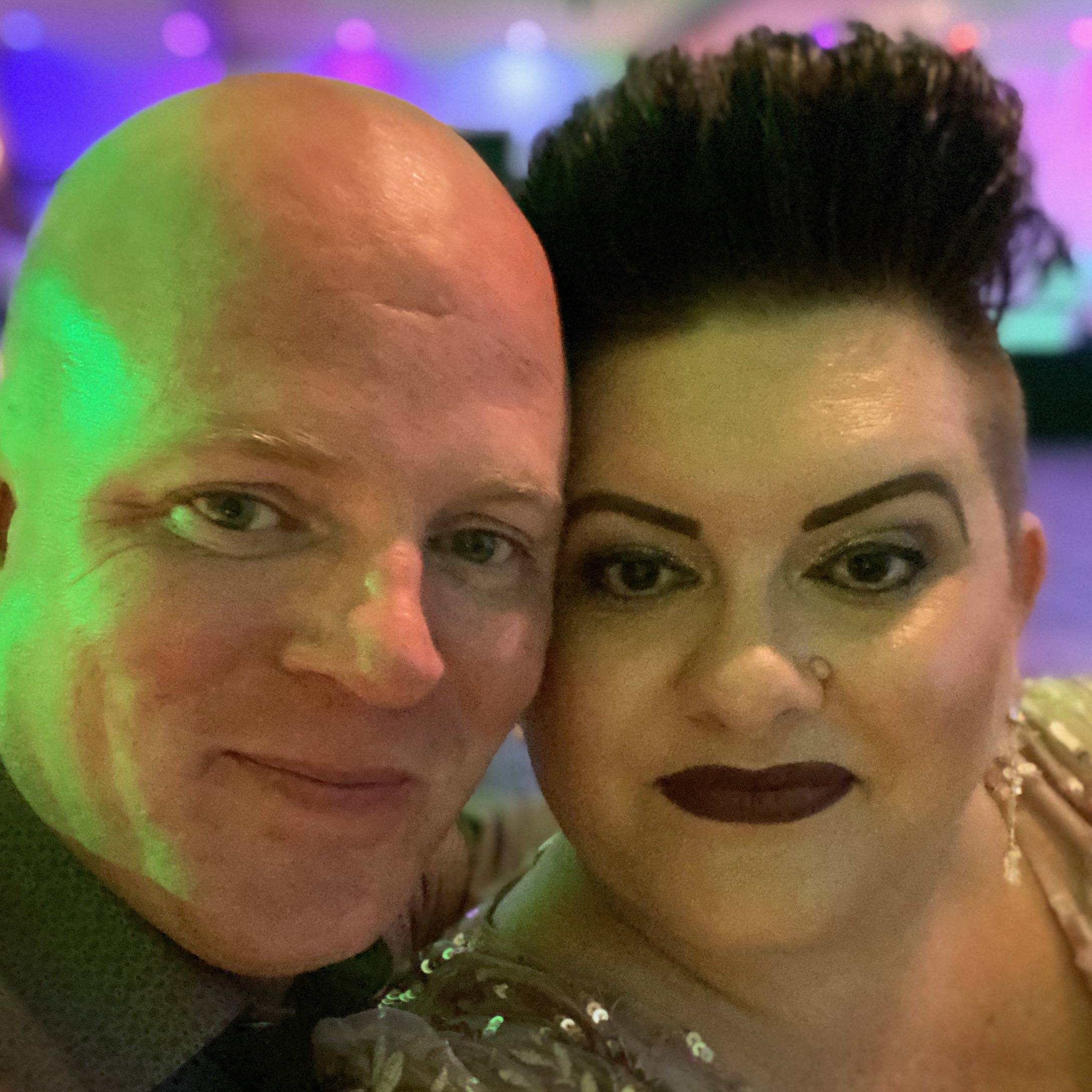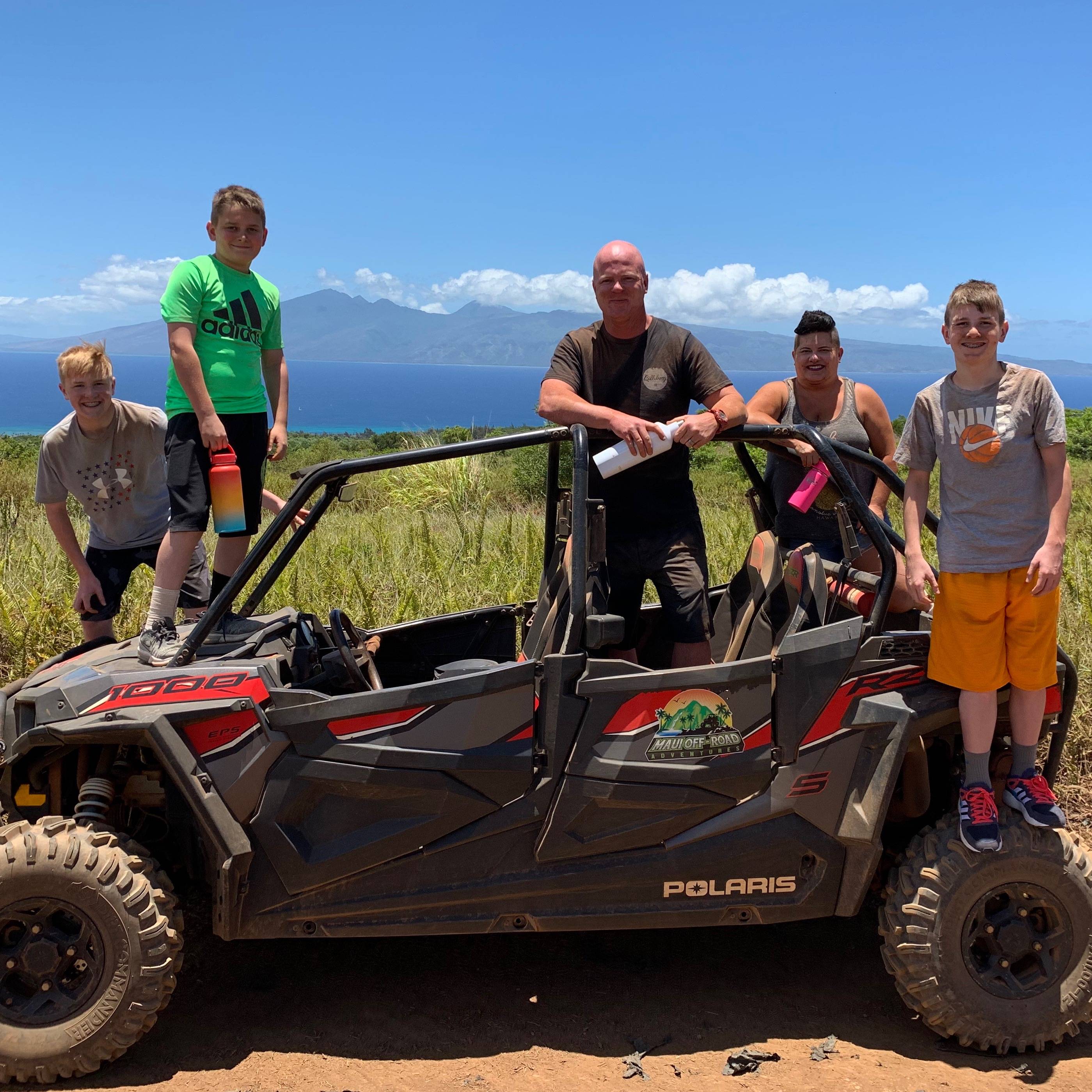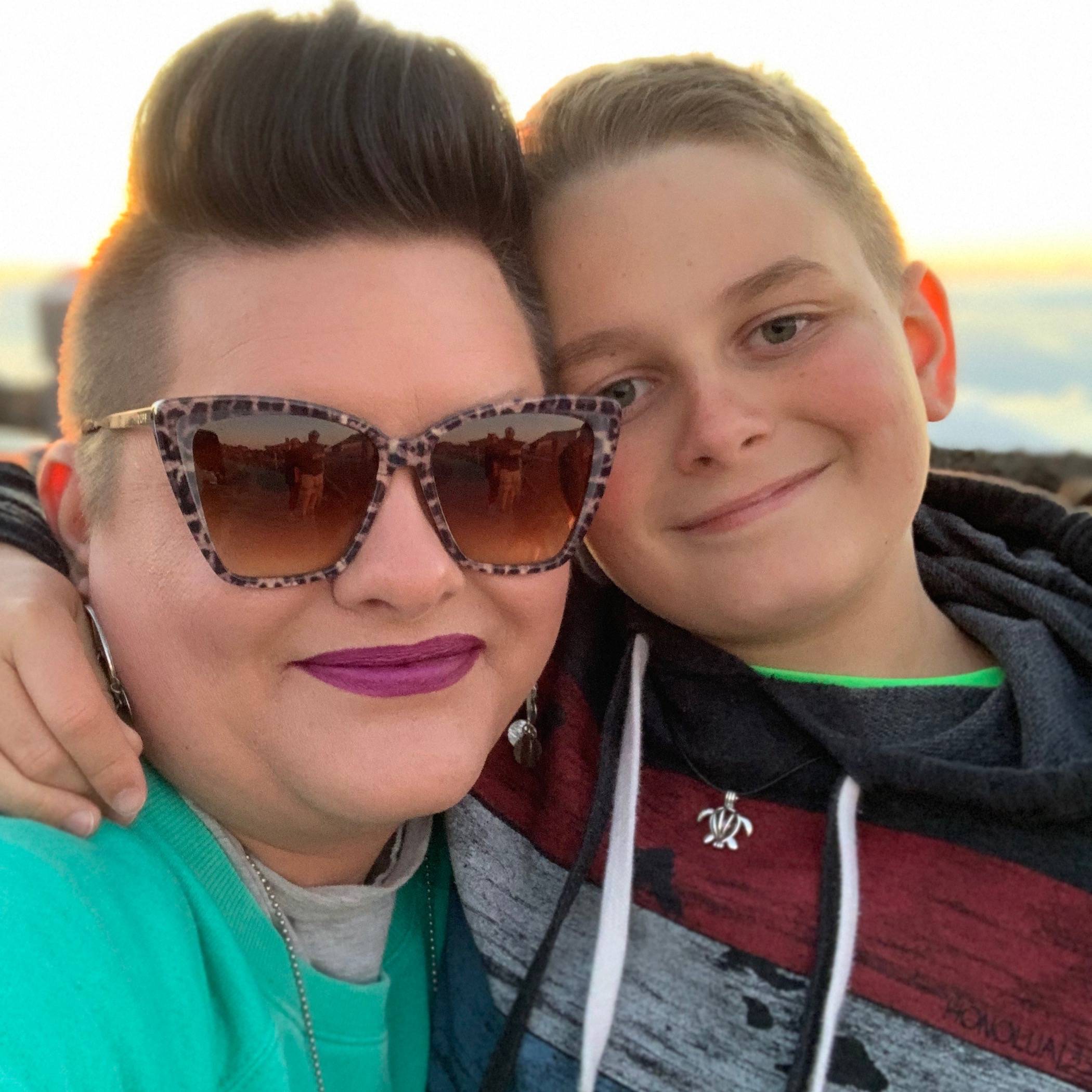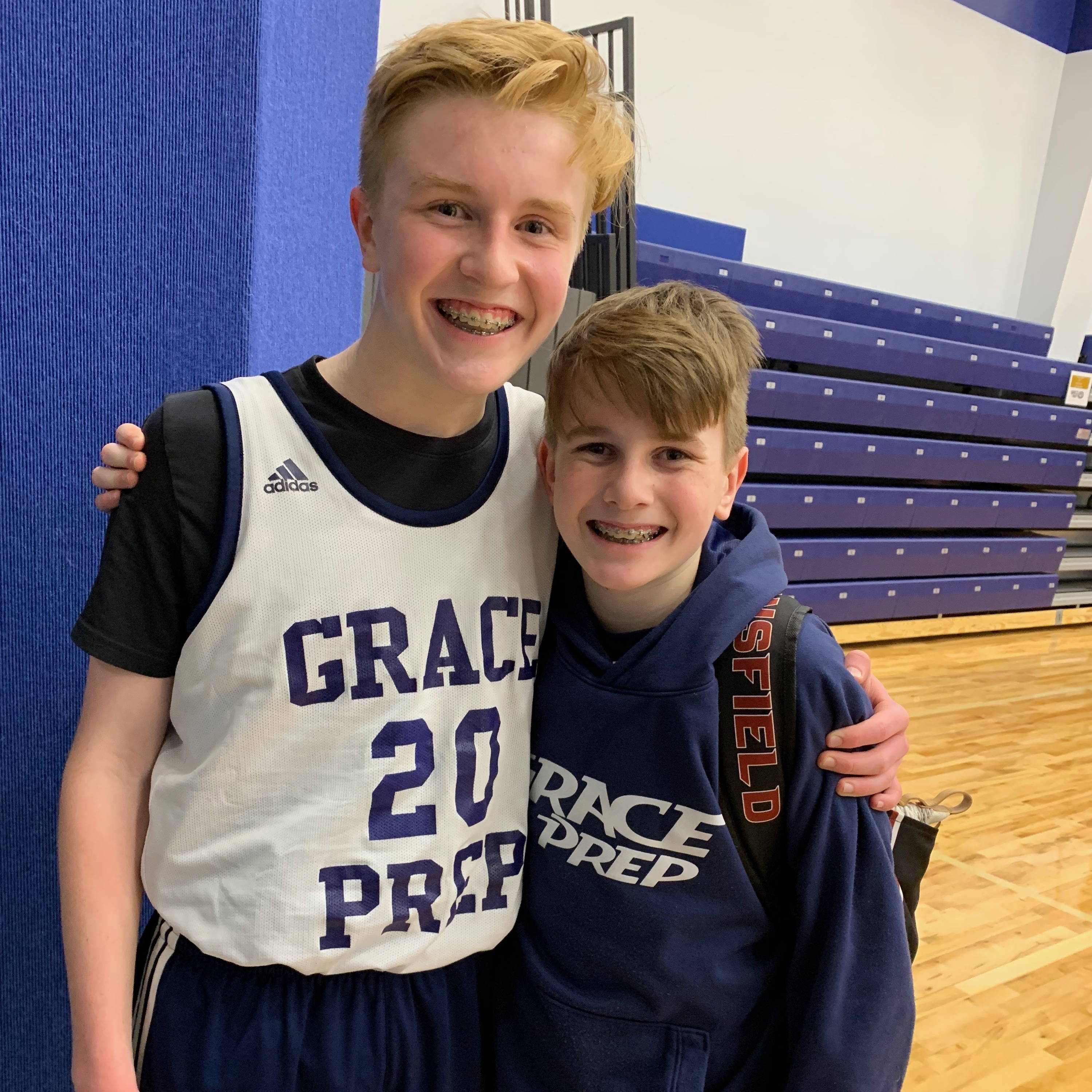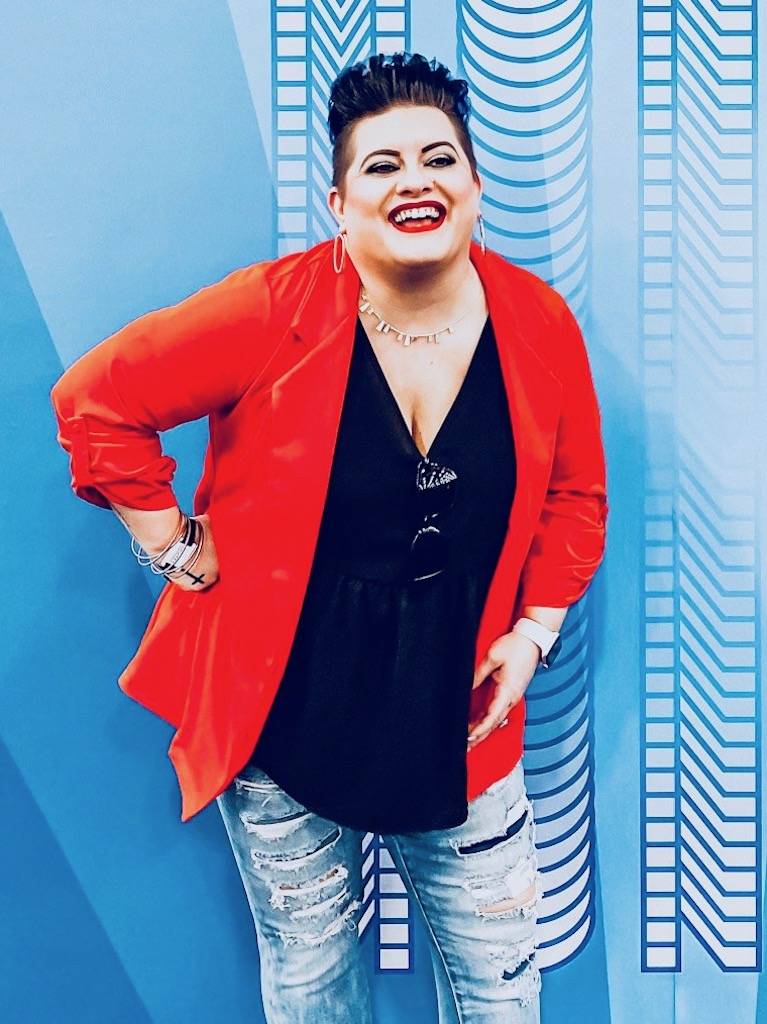 If you could live anywhere, where would it be?
Hawaii. Hands down Hawaii. It's my favorite place on Earth. One day I will live there once my kids are grown and it's just me and the hubs. The smell of the air, the sounds of the ocean, the breeze in my hair ... there isn't one thing I don't love about it. We visit as often as possible.
What is your favorite thing about your career?
Making my own schedule. I am NOT the kind of person that likes to be told what to do (haha never worked well under others). The ability to make my own schedule is the best part, even though I'm at the office by 9am Monday-Friday. Just in case I need a day off though, my boss always approves it. 
Who would you want to be stranded with on a deserted island?
Oh that's easy, my hubby, Joel. He's what some may call my security blanket. I've been with him since I was 15 years old, married 19 years. He knows me -- the good, the bad, the ugly and still loves me.
What are your hobbies?
Hobbies? What's that? We have 3 active kids so it's normally sports. But, when we aren't at the ball fields ... We LOVE the lake/boating and enjoy being on the water as often as the days allow. There is just something about the smell of sunscreen and sunshine on your skin.
Follow zzs_bossbabe on IG