We have all the information you need here about sizing and models. If something runs different then what's listed below we will put that information in the product description. We've also listed all of our model stats below as well. Click on each model's name to get the info about her!
Vanessa has been modeling with The ZigZag Stripe since June of 2013. She is the mom of 4 kiddos that are just absolutely adorable! Her youngest daughter, Sophie, you see often on the live videos and also the pre-recorded fit videos listed on each product. She loves red bull, coffee, spark ... anything that has CAFFEINE! But can you blame her chasing after 4 kids!
Vanessa is 5'4, she is a size 4. She wears a small in absolutely EVERYTHING. She wears either a size 3 or size 4 in jeans depending if they are an even or odd sizing.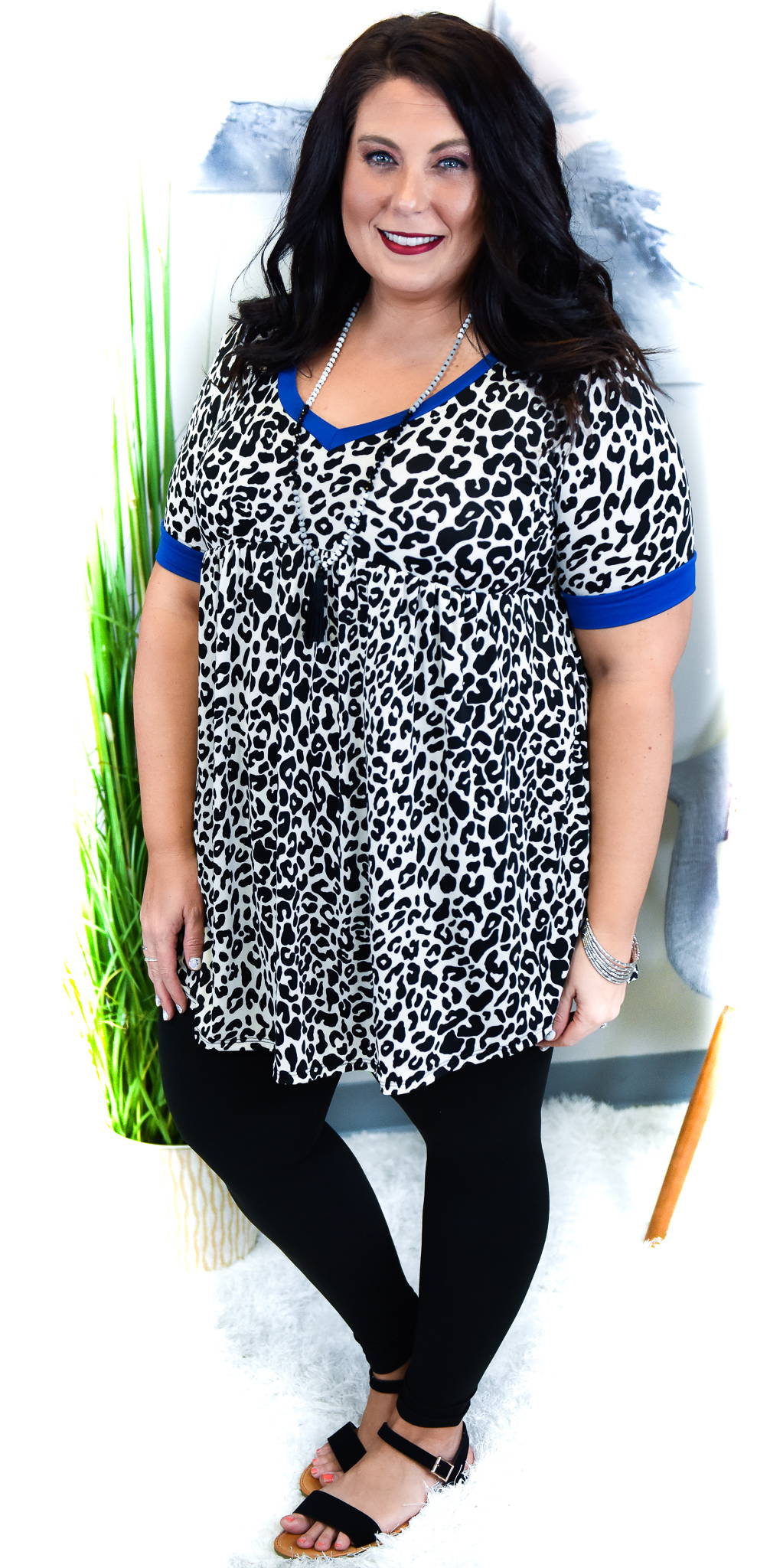 Erin has been modeling at The ZigZag Stripe since June of 2013 as well. Her and Vanessa started on the SAME DAY! During the week, Erin is an elementary school teacher and married to Chris. She is also the new mom to TWINS, Hadley and Emerson.
Erin is 5'6, she is a size 16. She wears either an XL or 1XL depending on the sizing. (Her name will be listed next to the size she's wearing on each product.) She wears a size 15 in Judy Blues, a size 16 in L&B and a 14W or XL in Kan Cans.
Rebekah has been with The ZigZag Stripe since 2019. She might be "new" but man does she fit right in. This girl drives 1.5 hours to get to work EVERY SINGLE DAY! Talk about loving her job! She's married and has a son, Tate.
Rebekah is 5'9 and all legs! She is a size 8/10 on her top half and wears a medium in all tops/cardigans. She ONLY wears a size large in shorter tops and dresses when she needs the added length. In jeans, she wears a size 11 in both Judy Blue and Kan Can. In L&B she wears a size 12.
General Sizing Recommendations